DIABETES HAS A HUGE IMPACT ON THE INDIVIDUAL AND THOSE AROUND THEM.
Diabetes Foundation Aotearoa (previously Diabetes Projects Trust) has been delivering services focused on preventing diabetes and its complications for 25 years. The Foundation emphasises partnership with the community to achieve better health for present and for future generations.
We currently deliver a range of popular programmes across Auckland, most fully funded by the Ministry of Health, and we always have new projects under development. Please don't hesitate to make contact if we can help with training/staff development, design of health promotion or health education programmes, development of new resources, or evaluation/research in the community.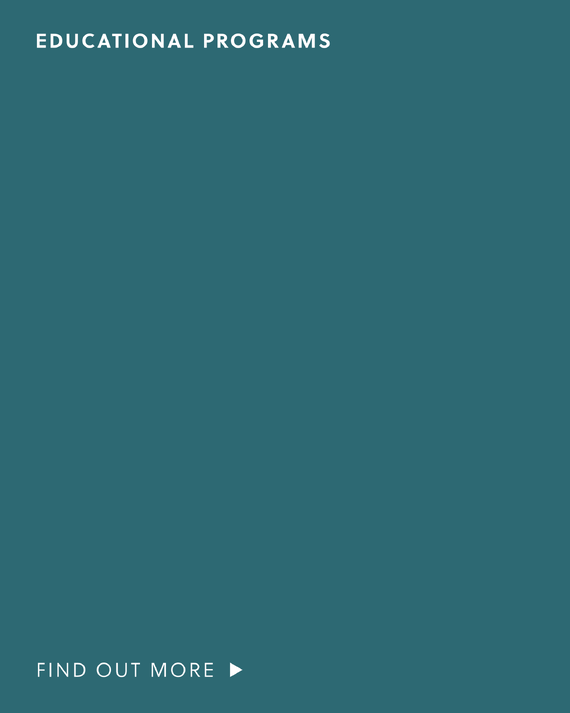 Our team serves the community and works inside the community to help prevent diabetes through our many programmes, funded by the Ministry of Health. Diabetes Foundation Aotearoa serves the following needs: Develops and delivers health promotion programs Research and evaluation services Resource design Advocacy Capacity building and community development
Keep In The Loop!
Sign up to our mailing list to keep connected with everything going on at Diabetes Foundation Aotearoa.
Home
About Us
Summit 2021
Our Programmes
Resources
Contact us